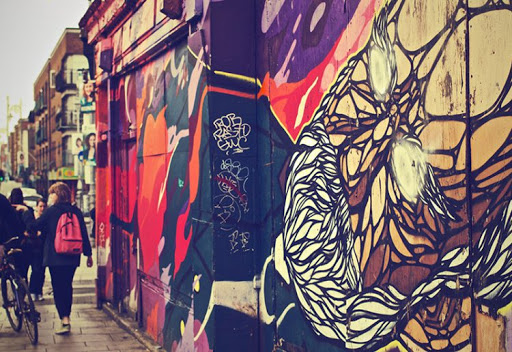 We are a non-profit, charitable organization devoted to the advocacy and development of the arts community in Edmonton. We will create a common ground for artists and patrons through promotional presentations, workshops and events. With the support of Sharp Insurance and CGAS fuelling emerging and seasoned artists, together we will encourage the celebration of expression and enhance our city's cultural pride.
Our Vision:
CGAS provides opportunity for emerging artists to work and explore their passions by developing a progressive arts facility and contributing to an open creative community.
Our Mission:
By building and operating a multidisciplinary arts collective, CGAS will provide a platform of arts orientated workshops, performances and events to further the development of Edmonton's emerging arts scene.
Our Values:
Creativity – originality of thought and expression.
Expression – execution of creative processes.
Cultural Pride – celebration of local artists and supporting community.
Value – highly regarded or esteemed in society.
Professionalism – professional character, spirit and methods.
Goals:
Provide professional development opportunities for young and emering artists in their chosen discipline.
Develop sources of sustainable funding for the ongoing growth and development of the organization.
Support the revitalization of Alberta Avenue and the Avenue Theatre through the arts.
Encourage the growth of the CGAS collective by continuing to develop relationships with new emerging artists.
Categories: